our clients are served only by experienced ctg professionals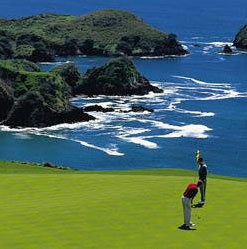 Kauri Cliffs Golf Club New Zealand
No matter if your needs call for a personal golf vacation, group golf trip, company meeting or incentive travel product you will be served by a true professional.
vacation & group travel
Top level business executives from your community constitute our team of Vacation & Group Sales & Service Specialists. These talented people love what they do and are well trained in serving the varied needs of CTG's clientele. They make an effort to understand the objectives our clients wish to achieve and are backed by the best infrastructure in the business. CTG's client service team will secure the best location, accommodations, tee times and pricing for vacations and group trips.
exceptional meeting & incentive sites
Rick Miller, CEO is among the most accomplished and capable sales & marketing experts in the meeting & incentive travel sales industry. He is available to work personally with meeting & incentive travel planners on site selection and program planning for events held around the globe.